A simple tool and easy tool to check if an email addresses is valid or not.
Stop wasting money by handling users who don't exist.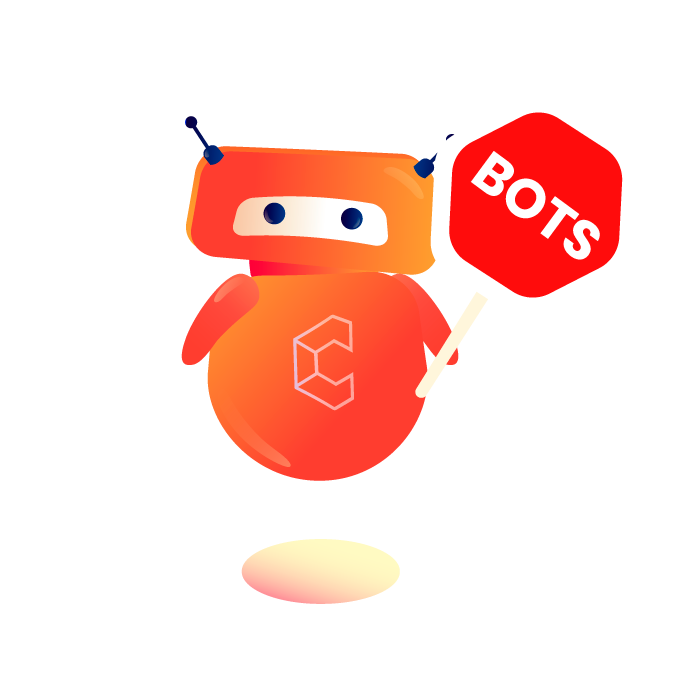 Save money by using an Email checker tool
Remove non-existent or fake users from your mailing lists and stop paying to send emails whom will never be read by anobody.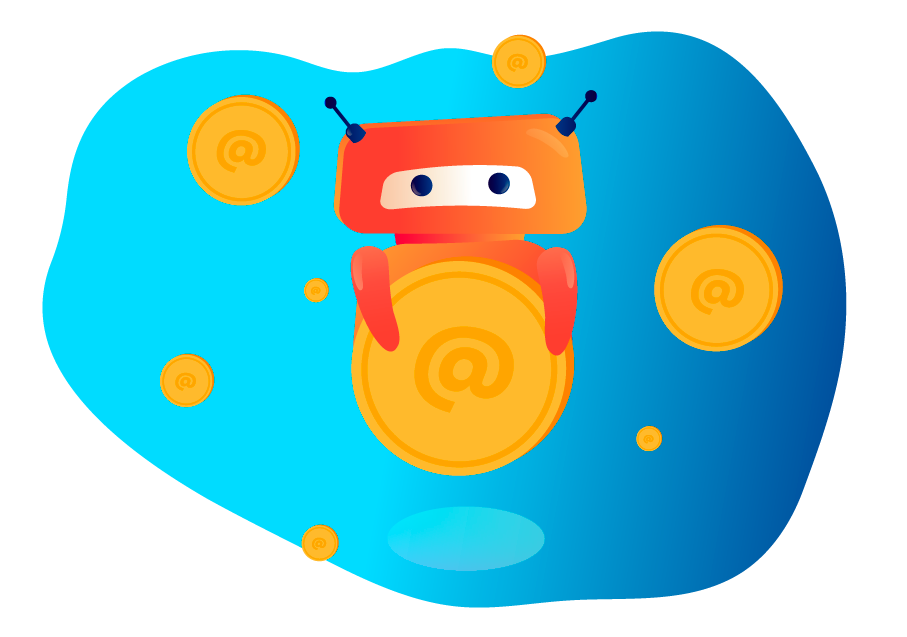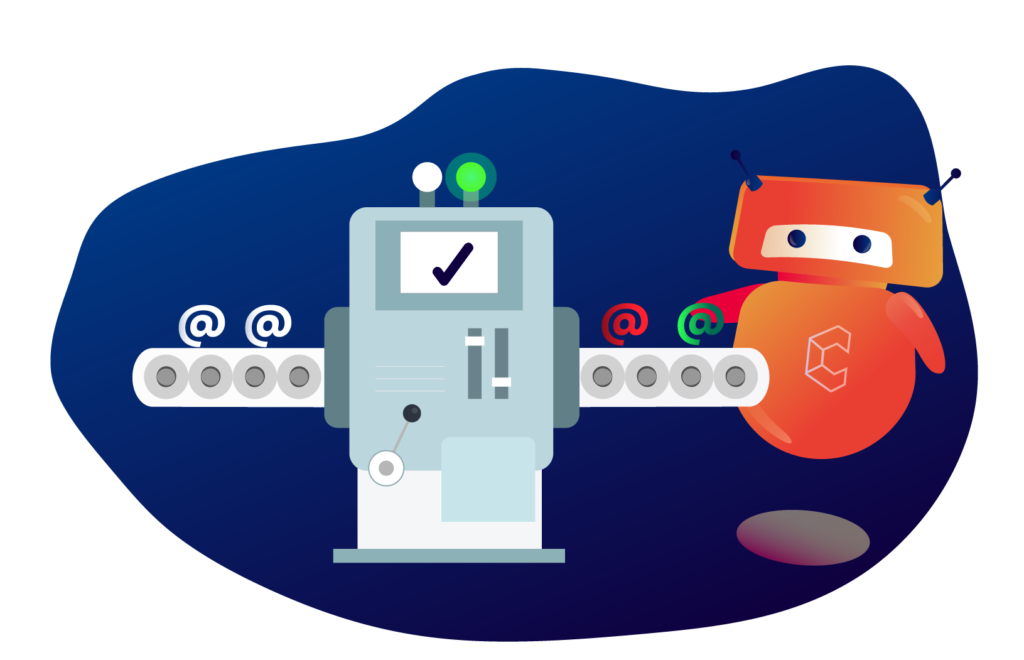 Make sure your emails will be delivered
Avoid Being Considered As Spammer
Sending email to fake address increases the change for your server to be blacklisted  (considered as SPAM). By cleaning your list, you'll make sure your email will be well delivered
Stop handling users who don't deserve attention.
Email checker tool to clean your lists
Stop sending emails to fake account. Upload your contact lists then let us spot the account you should remove.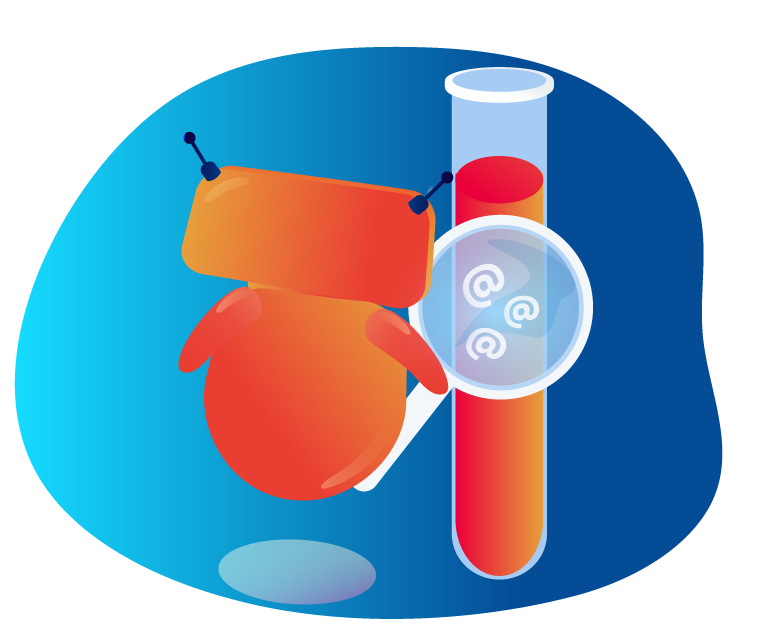 "By using AcyChecker I've been able to reduce the amount of undelivered emails sent every month. The marketing cost of my campaigns decreased a lot!"
"We've been considered as SPAM in the past months as we were sending email to non-existent email addresses. That's now an old story thanks to AcyChecker"
"I'm using the WordPress plugin and I'm in love with it. It allows to block subscriptions coming from fake accounts so I'm sure my users are real ones!"
"I've been waiting for so long to find the perfect tool to clean my lists. I'm so glad I found AcyChecker!"
Why using an email checker tool?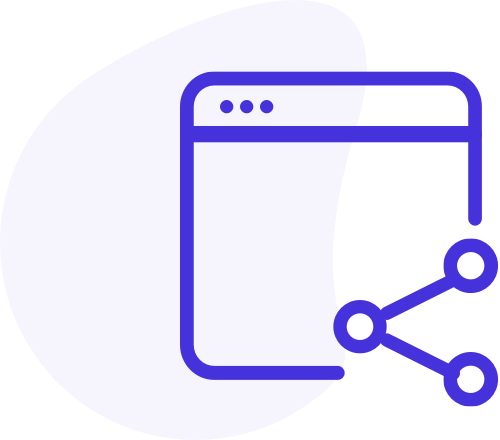 Social Media​​
Export your contacts from social medias and remove fake accounts before targeting them.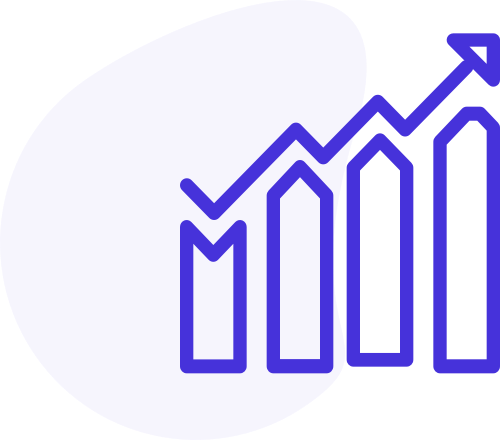 Marketing
Increase your email opening rate and your conversion rate by sending email to real users.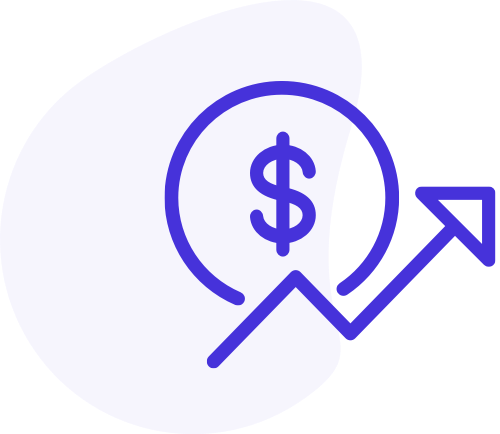 Money Saver
Save money by reducing the amount of failed email every month.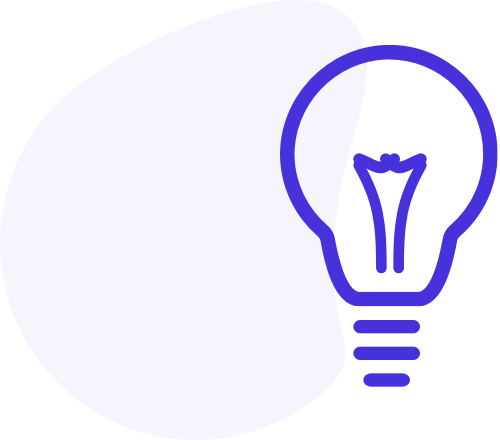 Avoid bounces
Get rid of all these bounces you receive each time you send a campaign.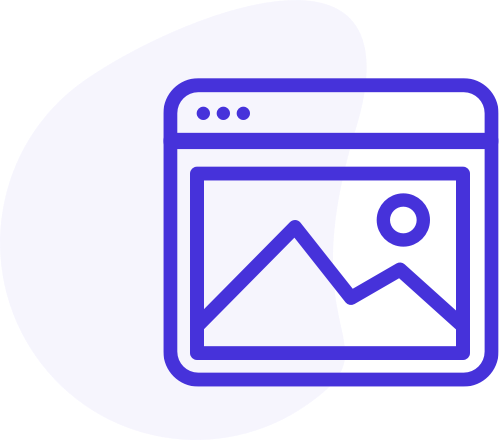 Protect your website
Prevent fake accounts from subscribing to your website by using our plugin.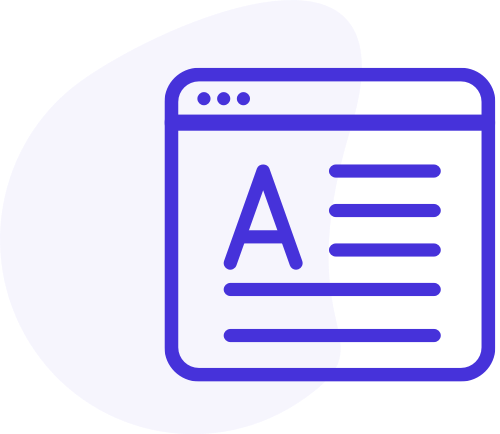 Deliver your content
Never be considered as SPAM anymore by sendin your email to real users only.
Download & try our
Email Checker plugin for free!