How to test our Email Checker tool?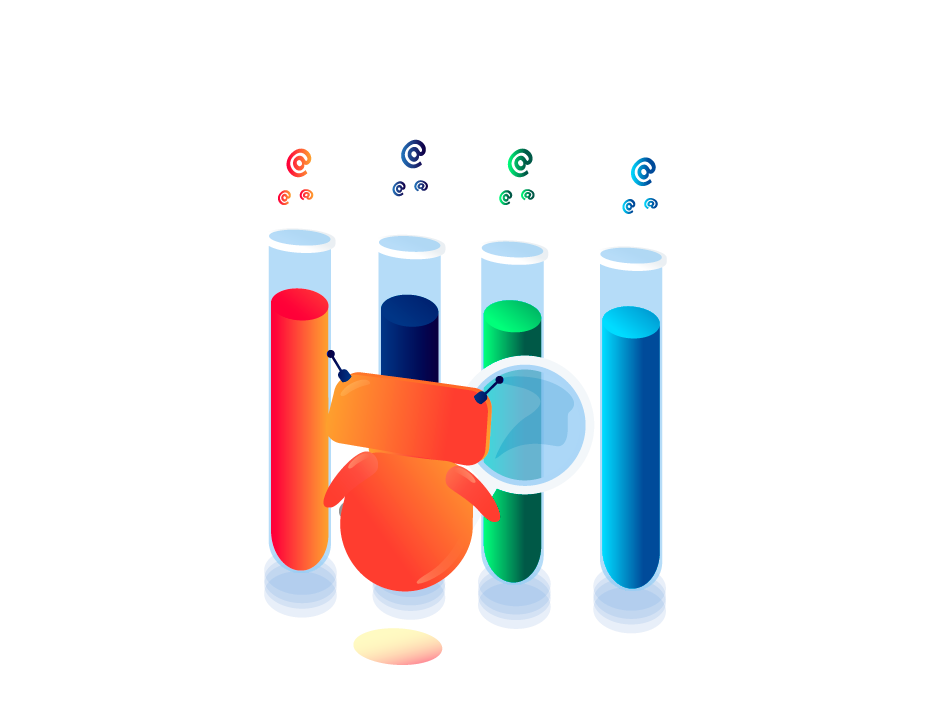 Try our email checker service freely
Want to try our services but not sure how to do it? Well simply follow those easy steps to make it work.
How to Install and use our email checker plugin
First your need to download our plugin.
We currently have two versions one for WordPress and one for Joomla.
Pick the one you would like to use and install it on your website.
2 – Create a free email checker account
You can test our service for free.
You simply need to create a new account on our website and free credits will be given to you.
No credit card needed, no payment done after a specific period. That's free.
You've tested it and felt in love with our product?
Then it's time to select the plan which fit your needs and subscribe to it!
Not sure we could have done something more easy right?